OH MY GOD, I DID IT!
I have finished the entire Bridgerton series.




Now, I will be the first to admit that a lot of Quinn's books blend together in my head, but this one is completely different. In fact, it's quite a bit different from the vast majority of the romance novels that I've read.
I don't think I'm clever enough to find a way to talk about this one without revealing spoilers, so if you'd like to remain in the dark about what happens, for the love of god stop reading right now.
I'm going to spoil the entire book, so you've been warned!




So Gregory falls in love with Hermione. Except he doesn't really love her because love at first sight is really lust at first sight. And YES, sometimes it works out that those lusty individuals actually end up falling in love for real, because odds are that sort of shit would have to happen every now and then. But I don't for a skinny minute believe that somehow you can look at someone and know that's the person for you. I do, however, believe that you can look at someone and know that you'd like to get naked and do dirty things with them.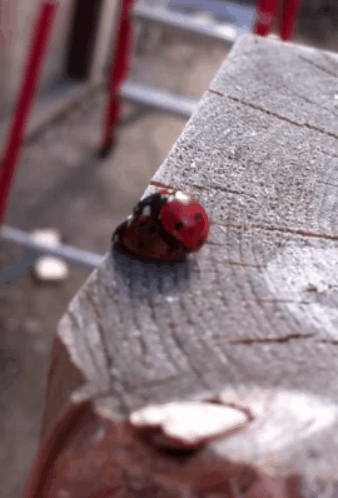 Ok, ok, ok. But then obviously he's going to fall in love with her best friend, Lucy.
But not till after he makes a complete ass of himself by following Hermione around like a total loser at his brother's house party for days and days. He's getting advice from Lucy on how to woo her friend, but in the end it does him no good because Hermione gets busy in the ferns with Lucy's brother! They get caught, mainly because Gregory can't keep his mouth shut, and married off happily & quickly.
AND THEN HE REALIZES THAT IT WAS LUCY ALL ALONG THAT HE LOVED.




However, Lucy has a sorta/kinda fiance. <--arranged by her uncle.
But Gregory loves her and he does this big I LOVE YOU thing, and Lucy is all set to tell her uncle that she just can't go through with his arranged marriage because Gregory is the guy for her.
EXCEPT!
Her uncle informs her that her fiance's father, the Earl of Whatever, is BLACKMAILING the family with proof that her long-dead father was a TRAITOR to England and she has to marry his son or he'll tell everyone. The shame would be bad enough, but Lucy's brother is an earl and he just married her BFF Hermione, and the Crown will strip his title and leave him penniless and destitute and it will ruin his life AND the life of her bestest friend in one fell swoop.




Why is her fiance's father so determined for his son to marry Lucy? Well, his son is gay.
YES. The hits just keep on coming, folks.




But Gregory won't give up! <--even though Lucy hasn't explained why she can't marry him.
So. He sneaks into her room and they are all overcome with the passions and he deflowers her the night before her wedding.
Problem solved. Now, they must marry.
BUT NO!
She packs him out the window and lets him think that she's going to call it off, but she just gets dressed, hops in the carriage, and rolls on down to the wedding all sad and mopey.




But our hero believes in the power of true love.
So he runs and runs and runs and runs and runs and finally gets to the church, throws the doors open, wobbles down the aisle, and stops the wedding!




He does the whole Love ME! Marry ME! thing and it's all romance and pleading puppy dog eyes.




And she says...No.
And then marries the other guy.




But Gregory won't give up on true love.
So he sneaks into the wedding reception at her home, hides in her bedroom, kidnaps her, ties her to a bathroom pipe in the nursery, and gets her to tell him what's going on.
She FINALLY tells him about the blackmail, and he's all like, What proof did your uncle show you?




And she suddenly realizes that she may have been duped because her uncle is a complete asshole.
Then he tells her to give him one hour and he runs around finding her husband, her brother, and her brother's wife (the ex-love of his life). He explains to them what is going on and her husband is super cool and is all like, Yeah, I'll get an annulment, no problem. Because he's so chill and confident and I'd like to be his friend.
Then her brother is like, No way was our father a traitor! Uncle Asshole isn't truthing! And he gets all mad.




But in the meantime, the evil uncle has found Lucy and he (because HE was the TRAITOR!) holds her at gunpoint and there's this whole Mexican standoff thing that happens, but it all works out because this is a romance.




And yay! They're so in love.
And then the 2nd epilogue comes along.




She has twins - baby 8 & baby 9. <--holy shit that's a fuckton of kids!
And Lucy starts bleeding and loses consciousness and Gregory is devastated and they aren't sure if she's ever going to wake up because DIRE! It's very dire!
After 9 kids, you really can't blame your lady parts for staging a revolt, can you?
But then just when you think Quinn is going to do the unthinkable and kill her off, Lucy finally wakes up, and ohmygod this was such a fucking roller coaster.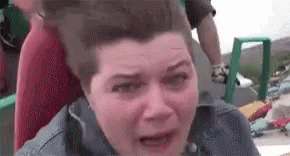 I don't know if it was actually great or if it was just batshit but this one was definitely memorable.
---