DNF @ 27%

First of all, ANA...

I know Kurt is your spiritual animal homie and soul mate...so please don't slay me for abandoning and not loving this thing...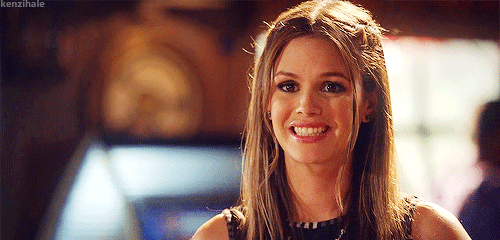 But, quite frankly, this book is portraying Kurt as a bit of a whiny liar to me...and after my tragic experience with THIS Red Hot Chili Peppers book - and my subsequent inability to listen to anymore of their music after attempting to read it - I don't want to risk disliking Kurt and not being able to listen to my favorite Nirvana songs.

I would rather maintain my love for their music than risk it by finishing this book...

Sorry!


---