"We need to be together."
"Why?" I asked softly. The word was carried away on the wind, but he heard.
"Because I want you."
I gave him a sad smile, wondering if we'd meet again in the land of the dead. "Wrong answer," I told him.
I let go.
I look him in the eye. "I will always love you."
"That's what I was supposed to say. . . ." he gasped out.
Those were his last words."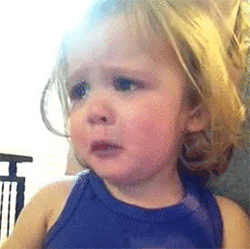 Once again, I absolutely loved it! It's amazing!! I will admit I cried again!



------------------------------------------------


------------------------------------------------

1)Guys, it's just me or I felt Dimitri more passionate than his normal self! I know that Strigoi don't have feelings but I don't know! I loved that version of Dimitri too! That scene on the bridge, it broke my heart!

"You forgot another lesson: Never turn your back until you know your enemy is dead. Looks like we'll have to go over the lesson again the next time. I see you—which will be soon.
Love, D."

We are really thankful that she had forgot that lesson :)



2)Avery!! That bitch! She wanted to kill Lissa and then heal her back so that Lissa would be shadow-kissed and bonded to Avery. Two shadow-kissed weren't enough (Reed and Simon), she wanted Lissa too. She also wanted Adrian! How dare she? My baby with her????


With all that spirit she used, it make her go crazy!

3)Why Christian? I understand Lissa kissed Aaron but it wasn't her fault. Avery used compulsion to make Lissa look crazy in case Avery couldn't bring her back to life! So, I think Lissa and Christian should be back together!!! Please!!



4)I loved Dimitri's family! They welcome her and especially Olena treats Rose as her own daughter!I loved his grandmother(Yeva). She is amazing (and a little bit creepy)!



5)Sydney is amazing!!

P.S. "The Red Hurricane" is what I named the car.
P.P.S. Just because I like you, it doesn't mean I still don't think you're an evil creature of the night. You are.


6)Finally, we meet another shadow-kissed (Mark). I love Mark and Oksana! They are amazing! They give us the most important information! A spirit user they knew named Robert claimed that he restored a Strigoi! Also, Robert is Victor's brother!

"Victor was serving a life sentence; no bribe could matter to him anymore. But one thing could, I realized. Freedom. And there was only one way to achieve that. We were going to have to break Victor Dashkov out of prison."

We will see how that goes!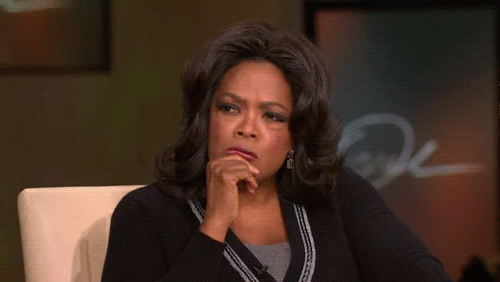 7)I feel so sad! Rose agrees to date Adrian( not that I blame her) but she is going to hurt my baby!

"You wouldn't understand anything that isn't drinking, smoking, or womanizing."
He shook his head. "You're the only one I want, Rose."

It's just me or I loved that voicemail?

"I know how devastated you must be to miss me, but leave a message, and I'll try to ease your agony"


8)Of course, I loved Abe!! How can I not? He is awesome!!

"If he wants to tell you, he'll tell you. End of story, Rose. Besides, you certainly keep your share of secrets too. You two have a lot in common."
"Are you kidding? He's arrogant, sarcastic, likes to intimidate people, and—oh." Okay. Maybe she had a point."

And of course, he is Rose's father!!!!

"Oh God," I said. "I'm Zmey's daughter. Zmey junior. Zmeyette, even."


9)Conversation between Rose and Sydney:

"I miss him so much."
"I'm sorry," she said.
"Will it ever get better?"
The question seemed to catch her by surprise. "I . . . I don't know."
"Have you ever been in love?"
She shook her head. "No."

I was like "You will be soon,Sydney! With an evil creature of the night!"



10)
"I'd said it before and meant it: Alive or undead, the love of my life was a badass."
---